Student Associations & Pubs
Linnékåren organizes a wide range of associations which are open to all students. You should easily find an association that matches your interests. Join Linnékåren and a couple of associations and you have taken a big step towards a great student life!
There are different kinds of associations: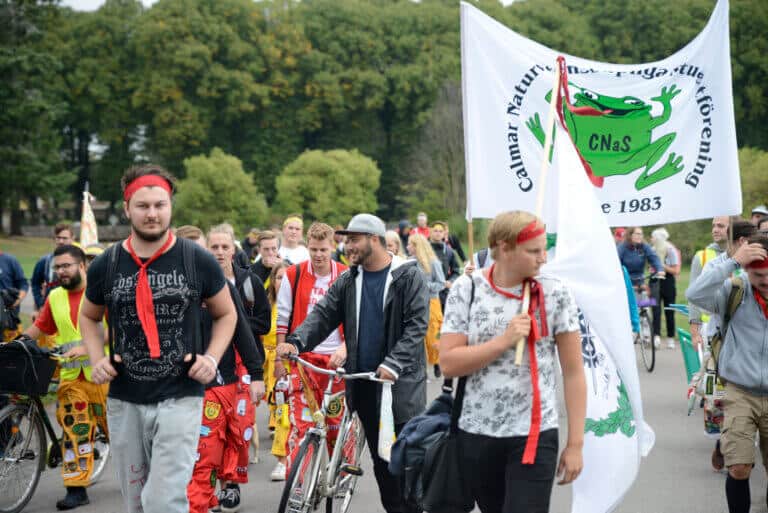 KIC (Kalmar International Committee) organize the introduction for international students, work with the buddy program and organize events.

Are you interested in international contacts and want to help the international students have a great time during their time in Kalmar? Contact social.k@linnek.se

Do you have questions about associations?