During the year we organize several events and other activities. Some are member exclusive and some are open to all students.
Vad sägs som tre välkomstmässor med tusentals besökare, juliga events, Valborgsfiranden, medlemskaffen med gratis kaffe för dig som är medlem och mycket mycket mer!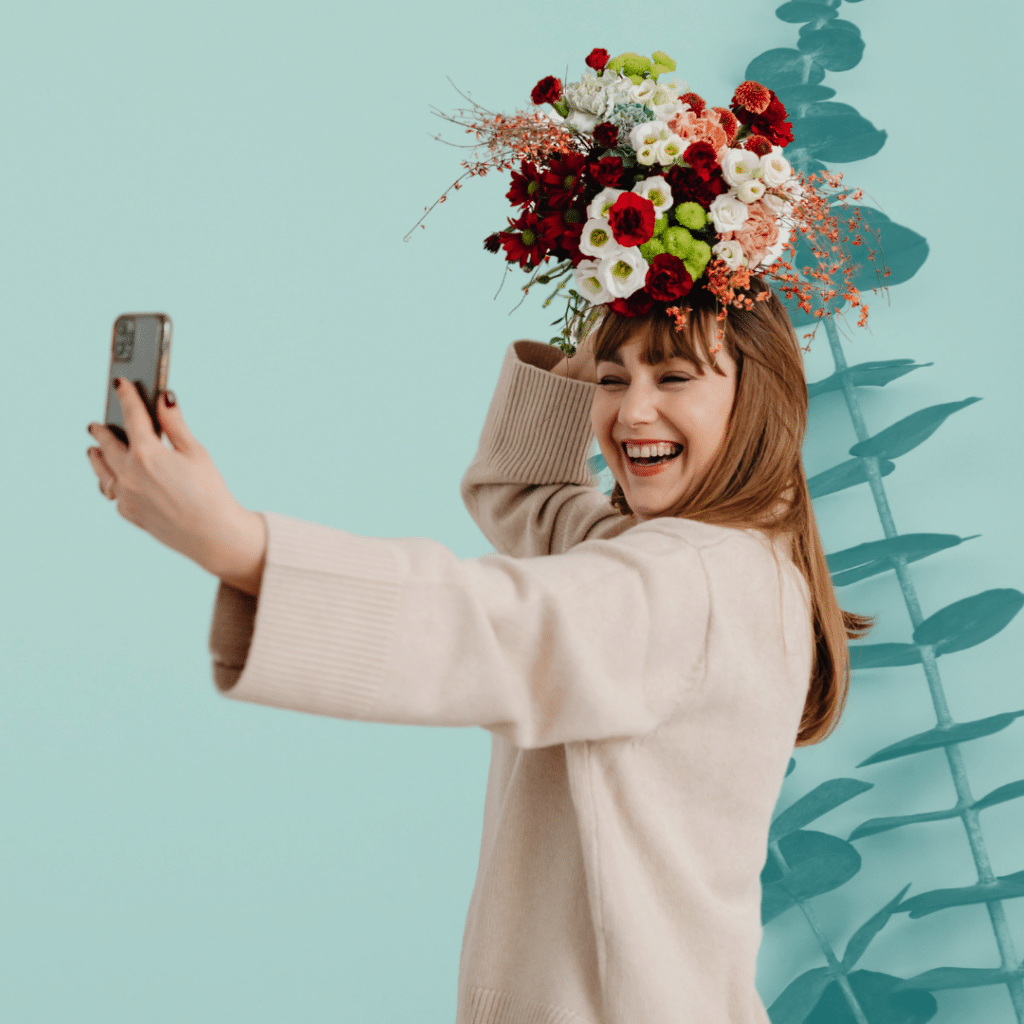 Do something good for the climate – and for you! During Earth Week, 20–24 March, we host a competition for 👉 Student associations and 👉 For individual students. More info in our Facebook event: https://www.facebook.com/events/760531965680678
Time and date: March 20–24
EVERY THURSDAY WE OFFER COFFEE & TEA TO OUR MEMBERS! Membership coffee every Thursday (not holidays) where there is the opportunity to talk with representatives from us, make contacts with students from other institutions or just get a nice break in the studies. Sometimes we invite one of all our partners. Linnaues Union alse celebrates all fun holidays with its members in conjunction with the members coffee. Semla on Shrove Tuesday, cinnamon buns on Cinnamon bun day, and so on.
Time and date: Every Thursday: Växjö, 12.15–13.15. Kalmar, 12.00–13.00 (But not 6/4 och 18/5)
Location: Växjö: K-house, near the the glass corridor towards H-house. Kalmar: House Radix
The days before CSN money arrives might not be all that great. That is why the Student Union offers their members breakfast. Come meet the Linnaeus Union in Växjö and have a nice breakfast with us and other students. Please note: You need to register and get a free breakfast ticket via HiTract. Note: You need to register and get the (free) ticket before attending the CSN breakfas
Time and date: Växjö: February 21 08:30-10:30 Kalmar: February 23 08:30-10:30
Location: Växjö: Sivans studentpub. Kalmar: TBD