During the year we organize several events and other activities. Some are member exclusive and some are open to all students.
Vad sägs som tre välkomstmässor med tusentals besökare, juliga events, Valborgsfiranden, medlemskaffen med gratis kaffe för dig som är medlem och mycket mycket mer!
Explore opportunities, build connections, and get a taste of all the exciting things that await you as a student at Linnaeus University. Meet local businesses, organizations, the university, student associations, and Linnaeus Union! What to expect: 🎉 Market of Opportunities: Explore and network with various local businesses, authorities, and organizations. Discover potential future collaborations and career paths! 📚 University's Realm: Get to know your university! Receive information about courses, programs, and resources to help you succeed during your studies. 🤝 Diversity of Student Associations: Discover the rich variety of student associations. There's something for every interest! 🎒 Linnaeus Union – Your Voice: Meet us at Linnaeus Union and get to know our dedicated team. We're here to support you and ensure you have a fantastic study time! Bring your friends and join us on this exciting journey! Follow us on social media for updates and news. Questions? Contact us at info@linnek.se
Time and date: February 1st 2024, 10 AM-2:30 PM
The members' meetings are the student union's highest decision-making body, so you as a member are in charge, and your opinion is important to us! Motions to be considered during the meeting are sent to president@linnek.se no later than 21 days before the start of the meeting. NOTE: It is MANDATORY for all associations to have a representative at the meeting.
Time and date: December 5th at 5 PM
Location: Växjö: Hall Weber / Kalmar: Hall Lapis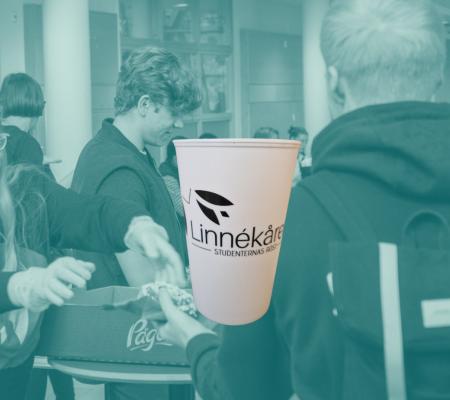 EVERY THURSDAY WE OFFER COFFEE & TEA TO OUR MEMBERS! Membership coffee every Thursday (not holidays) where there is the opportunity to talk with representatives from us, make contacts with students from other institutions or just get a nice break in the studies. Sometimes we invite one of all our partners. Linnaues Union alse celebrates all fun holidays with its members in conjunction with the members coffee. Semla on Shrove Tuesday, cinnamon buns on Cinnamon bun day, and so on.
Time and date: Every Thursday: Växjö & Kalmar 12.00–13.00
Location: Växjö: K-house, near the the glass corridor towards H-house. Kalmar: House Radix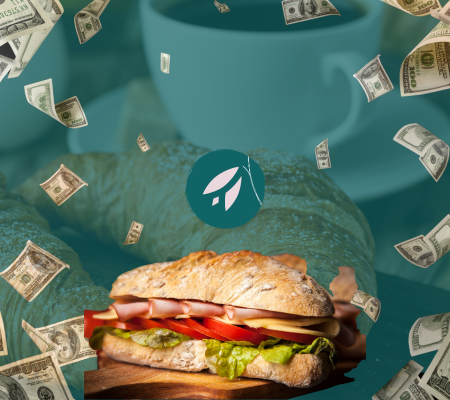 The days before CSN money arrives might not be all that great. That is why the Student Union offers their members breakfast. Come meet the Linnaeus Union in Växjö and have a nice breakfast with us and other students. Please note: You need to register and get a free breakfast ticket via HiTract. Note: You need to register and get the (free) ticket before attending the CSN breakfas
Time and date: Växjö & Kalmar End of month
Location: Växjö: Sivans studentpub Kalmar: Lékstugan